Posted by Elizabeth Atkins | 0 Comments
Dying Light's Intro Reveals Harran Crisis Origin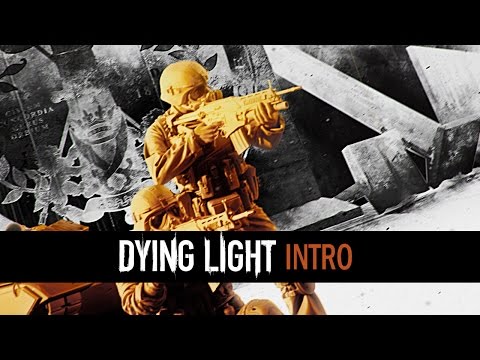 Techland revealed the intro for their upcoming title, Dying Light. In the intro, you get a glimpse of the dramatic storyline within Dying Light. The above trailer, shown in English, is also available in German, Spanish, French, and Italian. Which looks to show what languages the game has been fully localized for.
Setting the stage for political tug-of-war between Harran's Ministry of Defense and the Global Relief Effort, a mysterious outbreak has taken over the city of Harran. It appears that not even the rest of the world can help the ill-fated city. Players take on the role of Kyle Crane, an undercover operative, who's infiltration mission isn't quite as moral as it seems.
Dying Light is set for a January 27, 2015 release for the PC, PS4, and Xbox One. Asia, Australia, and New Zealand's release will follow on January 28 while Europe can expect a January 30 release.
[Source: Techland]