Posted by Elizabeth Atkins | 0 Comments
Tales From The Borderlands: A Telltale Games Series- Behind The Scenes Interview With Gearbox Software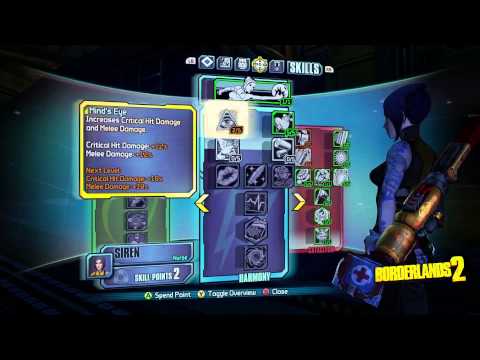 Telltale Games released the behind the scenes interview with Gearbox Software for the upcoming episodic series, Tales from the Borderlands. This collaboration is set on the world of Pandora, years after the events of Borderlands 2. You follow two new characters to the Borderlands series on their quest for greatness.
In this interview, you'll hear from Borderlands Creator and Franchise Director, Matthew Armstrong, Borderlands 2 writer Anthony Burch, producer James Lopez, and Gearbox Software CEO & President, Randy Pitchford. There is also some new footage that is sure to get fans excited for the release.
Tales from the Borderlands: A Telltale Games will be released later this month for PC/Mac, PS3, PS4, Xbox One, and Xbox 360. Mobile devices can expect to see a release before the end of this year.
[Source: Telltale Games]