Posted by Elizabeth Atkins | 0 Comments
Crossing Souls To Bring Out Your Inner Child In 2016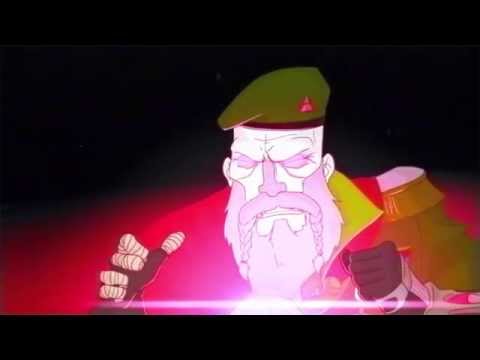 While we all enjoy the fancy graphics and innovative gameplay that titles of this day and age offer, one can't help but long to relive our childhood. Announced today by Devolver Digital, Crossing Souls looks to give our inner child something to be excited for.
Developed by Fourattic as their debut title, this old-school action adventure title is set in California during 1986 and follows a group of friends as they take part in an incredible adventure full of danger and wonder. Players will get to control the five characters, each with their own abilities and weapons to take on the many enemies, challenges, and obstacles in the way. With the mysterious Duat stone, the kids are able to interact with hundreds of NPCs spanned across many periods of time.
Crossing Souls is currently on Kickstarter and has reached just under $3,500 of the $45,000 goal. With 29 days still to go, it should be a safe bet that this game will will the goal and likely surpass it. Crossing Souls is expected to see a 2016 release for PC, Mac, and Linux.
[Source: Devolver Digital]