Posted by Elizabeth Atkins | 0 Comments
Poptropica: Forgotten Islands Available Now On 3DS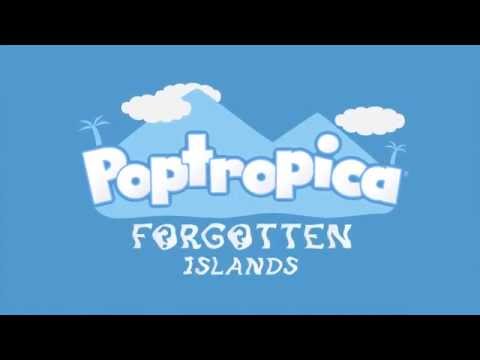 If you have kids who enjoy spending some time on the computer, it is very likely you've heard of Poptropica. For those who haven't, Poptropica is a very popular virtual world aimed at kids. The company behind Poptropica works to ensure kids are able to learn and have fun safely with other kids. Ubisoft announced today that the 3DS title, Poptropica: Forgotten Islands, would be available to purchase starting today.
In Poptropica: Forgotten Islands, you can visit the uncharted islands of Poptropica in search of artifacts that could help prevent a mysterious force from destroying the Forgotten Islands as well as learn about your character's past.
Poptropica: Forgotten Islands is available now for the 3DS and is priced at $29.99. It is rated E for Everyone so if you have a Poptropica fan in the family, this might be worth looking into for them.
[Source: Ubisoft]