Posted by Elizabeth Atkins | 0 Comments
SteamWorld Heist Announced For A Spring 2015 Release
We shared with everyone this morning that Image & Form Games was teasing a new SteamWorld title that wasn't SteamWorld Dig 2. Many have pondered what Image & Form has in store for us. It looks like we'll be seeing SteamWorld Heist, a title that takes place after SteamWorld Dig but is not SteamWorld Dig 2.
SteamWorld Heist takes a different route from the digging adventure genre that SteamWorld Dig excelled in. Heist explores cowbots in space and the turn-based strategy genre. It is set within the same universe as Dig, though we don't know if everyone's favorite cowbot Rusty will make an appearance. We do know that you'll control the captain of a crew of robots as you try to survive the bleak setting that a cataclysmic event has caused for our cowbot pals. You'll need to board enemy ships to take their precious water supplies.
No news of a price, platform availability, or concrete release are known at this time for SteamWorld Heist.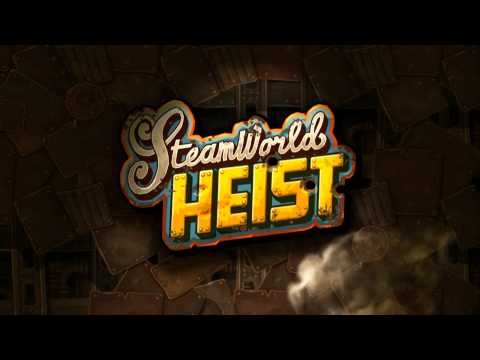 [Source: Image & Form]