Posted by Elizabeth Atkins | 0 Comments
Up In The Sky Title Gets Price Drop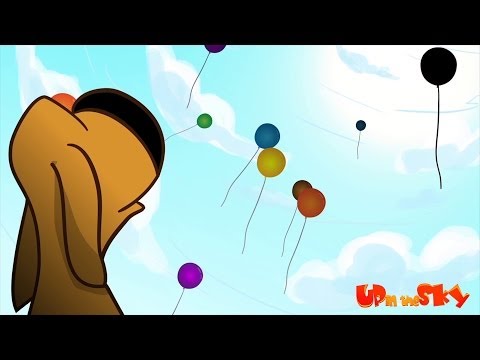 MAJUFR's inaugural title, Up In The Sky, received a price drop this week. When first released, it was priced at $ .99 and now is available for free.
Up In The Sky follows Dogily and his journey to fulfill a dream to reach the sky. And just how does the daydreaming pooch achieve his dream? By swinging from balloon to balloon as he goes higher and higher in the sky, of course! Players will need to time their swings carefully and grab onto either new balloons or ones with dog bones attached to boost their score. But watch out for the birds as they can peck and claw the balloons ensuring that Dogily doesn't make it to his goal. There are other features and interesting things that can pop up to keep this title from feeling repetitive.
Be sure to check out the screens of Up In The Sky below and download it via the App Store today.
[Source: MAJUFR]