Posted by Justin Pasalo | 0 Comments
Here Come the Primals!
Think Final Fantasy XIV: A Real Reborn couldn't get any better? Think again!  Square Enix has more great perils for the world of Eorzea that players can confront.  Coming right out of E3, this trailer gives any Final Fantasy fan something to get excited about as well as gives current players something to look forward to.  Titled "A Realm in Peril," several primals are showcased, including Garuda, Leviathan, Titan, Ramuh, and a sneak peek at Shiva.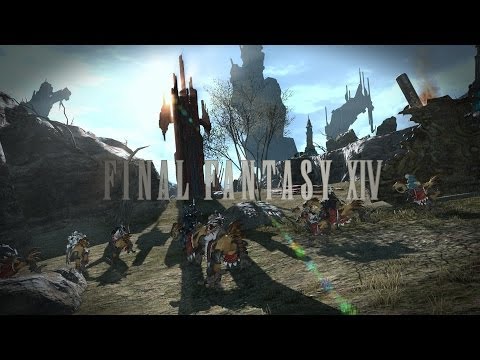 In addition to the trailer, Square Enix hosted a special edition of "Letters from the Producer LIVE" which can be viewed here. Final Fantasy XIV: A Realm Reborn was released on the PS3, PS4, and PC to widespread critical acclaim and continues to enjoy a vibrant and dedicated online community.
[Source: Square Enix]