Posted by Elizabeth Atkins | 0 Comments
Dead Island 2 Revealed at E3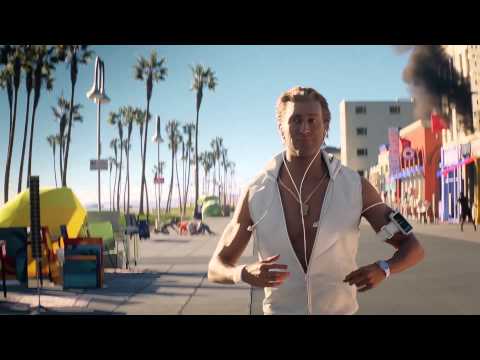 You might remember when we reviewed Dead Island Riptide last year and mentioned how it wasn't quite a sequel despite following the characters from the first Dead Island. Well, it looks like we'll get to see the next entry in the popular zombie series. Deep Silver revealed Dead Island 2 just yesterday at E3 with a brand new trailer that you can watch above.
While we don't have a whole lot of details or screens for this new entry, we do know that instead of being made by Techland, the developer behind the first two Dead Island titles, it is being developed by Yager Development. It also seems to have a more colorful and humorous look to it.
It's been months since the events of Banoi Island and it appears that the disease has spread to the United States. California, to be exact. Restricted from the rest of the nation, the Golden State is now a dangerous playground for those trapped within their homes and those who want to roam the bloody streets for some action. Featuring the recognizable features of the Dead Island series and immersive combat, Dead Island 2 will bring back its seamless multiplayer that will let up to eight players to work together or fight one another to the death.
There will also be dedicated classes for players to tryout. Want to be stealthy? The hunter will be your best choice. Prefer some more up-in-your-face action? Give that berserker a spin! Each class will give players a different playstyle to work with and with an in-depth skill system, players will be able to customize their characters and weapons to their potential.
Dead Island 2 is expected to be released in Spring 2015 for the PlayStation 4, Xbox One, and PC.
[Source: Deep Silver]