Posted by Elizabeth Atkins | 0 Comments
Tetris Ultimate Headed For Next Gen Consoles And PC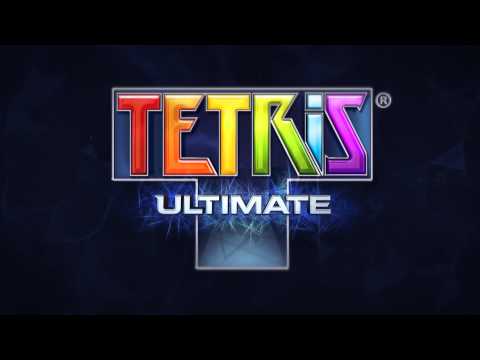 Yesterday, Ubisoft announced that they will be bringing Tetris Ultimate to PCs and next gen consoles later this year. It's hard to think that Tetris, the popular puzzle game, has been a gaming staple for 30 years. And what better way to celebrate this milestone than with the digital release of the newest evolution?
Tetris Ultimate will allow up to four players to face off in six different modes: Marathon, Endless, Ultra, Sprint, Battle, and Power-up Battle. There will also be some fresh new visuals fun features.
Tetris Ultimate will be out this summer for the PlayStation 4 and Xbox One and this fall for the PC.
[Source: Ubisoft]