Posted by Elizabeth Atkins | 0 Comments
Always Sometimes Monsters Available Now On Steam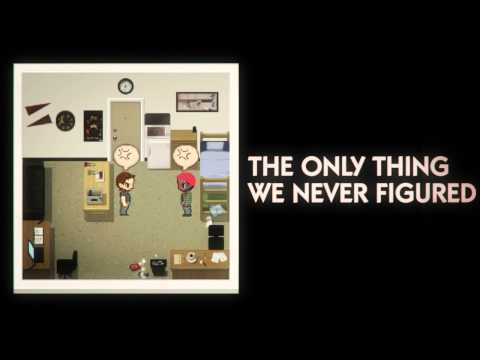 Vagabond Dog's Always Sometimes Monsters tells a story about life and how our choices can shape the outcome to be positive or negative. Inspired by the real-life events of Vagabond co-founder Justin Amirkhani, you play as a character who learns that the love of their life has fallen for another. Not to mention, their life is flirting with the edge of ruin with being kicked out of their place. What choices, big and small, you make play an important part in shaping your future. As with real life, there is no set 'good' or 'bad' choice.
Justin Amirkhani commented:
"Always Sometimes Monsters is an expression of our common struggle to exact choice in a reality where circumstance does not always provide us with the opportunity to do so. It is an experience heavily influenced by our personal journeys in life and the multitude of people whose roads have crossed our. Our hope is that in playing the game you come to question what defines the decisions you make, not just in games but in life as well."
For a limited time, you can purchase Always Sometimes Monsters for $8.99, 10% off of the retail price via Steam, Humble, and GOG. Be sure to visit the official website for more information.
[Source: Devolver Digital]