Posted by Elizabeth Atkins | 0 Comments
A Story About My Uncle Coming To Steam On May 28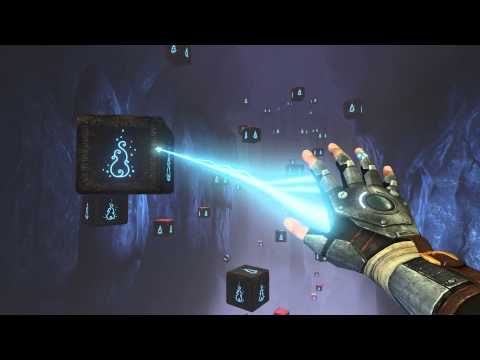 Coffee Stain Studios, the indie developer and publisher behind the Sanctum series and Goat Simulator, is bringing a new game to Steam later this month. A Story About My Uncle is a non-violent platform adventure title set in first person view that follows a boy who searches for his long lost uncle and uncovers a world that he never knew could exist.
Developed by the newly-founded studio Gone North Games, ASAMU started out as an university project that garnered attention when it received a nomination for Game of the Year at the Swedish Game Awards 2012. The demo version has been available for free online since 2012 and it is now being remade and given a polished finish for when it debuts on Steam on May 28.
You can check out the trailer above as well as some screenshots and artwork below.
[Source: Coffee Stain Studio]