Posted by Elizabeth Atkins | 0 Comments
Tales From The Borderlands Screens And Trailer Released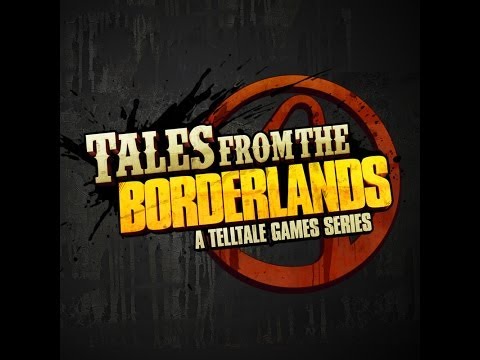 This year is looking to be quite the year for Borderlands fans as we will be seeing not only a prequel to Borderlands 2 but an episodic series as well from Telltale Games. The award-winning game studios has given gamers plenty of great titles such as The Walking Dead and The Wolf Among Us.
This alone gives Borderlands fans something to look forward to as they get the chance to experience a brand new story with two characters unique to the game. First is Rhys, a scheming low-level data-miner for Hyperion, and then you have Fiona, a clever Pandora-born and raised con artist. Both characters will cross paths with vault hunters, such as Zer0, and other familiar faces within the Borderlands 2 world.
You can check out the first set of screens from Tales from the Borderlands below. Stay tuned as we keep you posted.
[Source: Telltale Games]