Posted by Justin Pasalo | 0 Comments
New The Witch and the Hundred Knight Videos And Screenshots
NIS America's The Witch and the Hundred Knight released last month for the PS3 in both North America and Europe. If you're not playing it yet, then you're really missing out.  Just to give you non-believers something to consider, here are some new screenshots:
Also here are two videos: one (1) showing the one of the Hundred Knight's many skills and the second (2) showing ability called Witch Domination.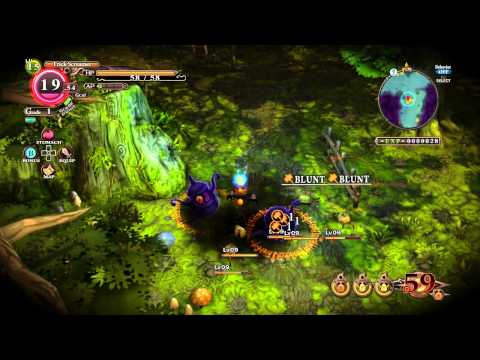 The game has already enjoyed critical praise from players so don't miss out on this sci-fi fantasy epic that is worthy of the JRPG genre.  The Witch and the Hundred Knight is now available for the PlayStation 3 in both retail and digital download via PlayStation Network.
[Source: NIS America, Videos: Youtube]