Posted by Elizabeth Atkins | 0 Comments
Tom Clancy's Ghost Recon Phantoms Now Available On Steam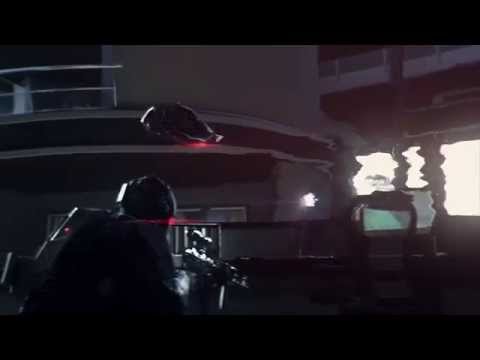 Formerly known as Ghost Recon Online, Tom Clancy's Ghost Recon Phantoms is now available for the PC via Steam. Along with the new name, Ghost Recon Phantoms also brings new features to the mix. World distribution is also a key feature that Ubisoft wants to make sure all parts of the world get the best gaming experience, which is why there will be servers open in Asia, Australia, and South America in addition to the ones in North America and Europe. Corey Facteau, producer for Ghost Recon Online, comments:
"Steam is always a cornerstone of the distribution strategy of any PC tactical team-based game like Ghost Recon Phantoms. The additional exposure we are getting through Steam will further increase our already 5-million-strong user base."
Thanks to community feedback, Ghost Recon Phantoms will have a new identity, background story, interface, and weapon designs for all three classes. Matchmaking has been improved in order to give players a fair experience by taking note of skill level and level of equipment. New players will be able to access better equipment sooner.
Those attending PAX East this weekend can get some hands-on time with Ghost Recon Phantoms as well as talk to the development team. For the rest of us at home, be sure to visit the official website and start playing today.
[Source: Ubisoft]