Posted by Justin Pasalo | 0 Comments
New Demon Gaze Screenshots!
NIS America has announced that new screenshots are available for their upcoming, critically acclaimed dungeon-crawling RPG Demon Gaze.  Demon Gaze has players take on the role of Oz as you make your way through beautiful 3D dungeons and fight against a numerous and diverse set of enemies all while trying to bolster your team with ever stronger armor.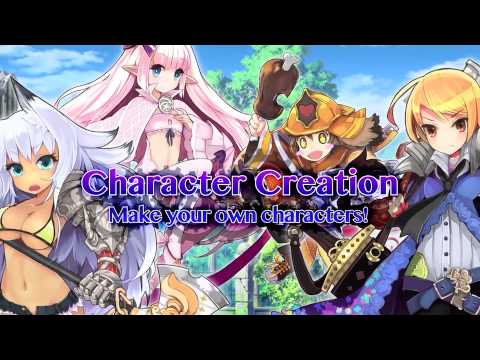 These new screenshots introduce you to new characters in the game such as:
Lezerem Rantile - A frivolous elf who runs the item shop. He can't seem to keep himself out of trouble — or in his clothes once he's drunk.
Kukure - The self-proclaimed stylist at the inn. He looks like a child, but is actually a full grown Migmy. He's picky when it comes to the female body, especially the posterior.
Fran Pendoll - The beautiful, young manager of the Dragon Princess Inn who's somewhat of a tightwad, though she says she's it's because she's working on a mission.
Lancelorna Beowulf - She's got an Evil Eye, similar to the main character. After retiring as a mercenary for mysterious reasons, she now looks after the main character.
Prometh - A mysterious mortician girl who lives in the inn's basement. She loves herself some skulls!
Pinay - A Ney girl with boundless energy who lives at the Dragon Princess Inn. She also might have another side to her.
Demon Gaze comes to North America April 22 and to Europe April 25 in both retail and digital download for the PS Vita. Stay tuned as we keep you up to date.
[Source: NIS America]