Posted by Elizabeth Atkins | 0 Comments
InnoGames TV's April Episode Released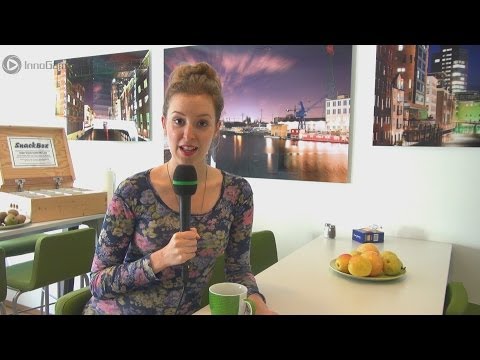 Online game developer, InnoGames, released the April episode of their InnoGames TV video podcast. In this episode, you can hear the latest news about their current titles and some behind the scenes goodness.
This new episode has Forge of Empire's game designer Anwar answering community questions regarding the Guild vs. Guild feature while we hear more about the Easter event in Grepolis. Jonas from The West team is interviewed about the new 'game master forts' even provides an outlook for the RPGs' upcoming projects. InnoGames also gives us more details about the upcoming strategy title, Tribal Wars 2. There's even an interview with Product Manager Robert that keeps you up to date on the latest update 8.20.
Host Alexa also gives viewers a tour of the new InnoGames offices, located in the city center of Hamburg. You can view this month's episode as well as subscribe to the InnoGames YouTube channel here.
[Source: InnoGames]