Posted by Elizabeth Atkins | 0 Comments
Capcom Announces Fifth and Final Ultra Street Fighter IV Character: Decapre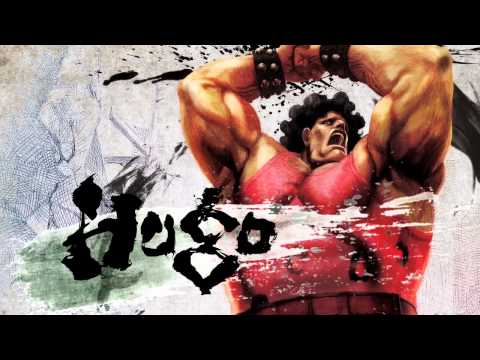 Though she's not technically new as she had a brief appearance in Street Fighter Alpha 3 as one of M. Bison's Dolls, Decapre is the newest character to jump in the ring in order to take on the competitors in Ultra Street Fighter IV. She is joined by Hugo, Poison, Elena, and Rolento as the fifth newcomer which rounds out the total number of characters one can choose to an astounding 44.
What do we know about this Russian powerhouse? Despite wearing a partial mask that hides the scar of a rather large and nasty burn, Decapre can pull off some quick and elusive attacks. Not to mention her psycho power attacks that allow her to share her pain with the challenger. Sounds rough. But in the world of Street Fighter, one does not simply survive by being weak.
Ultra Street Fighter IV will be released for the PlayStation 3 and Xbox 360 this June with a PC release in August. The digital upgrade for those who already own Super Street Fighter IV or Super Street Fighter IV: Arcade Edition for any of the platforms is priced at $14.99. The retail versions, priced at $39.99, for the PlayStation 3 and Xbox 360 will be available in August. Purchasing either the digital or retail full game bundle will also get all previously released costumes for the series. Not a bad deal considering that the costumes are valued at $40.
Stay tuned as we keep you posted on Ultra Street Fighter IV.
[Source: Capcom]