Posted by J Plackett | 0 Comments
Kirby Triple Deluxe Heading For Japanese Shelves On January 11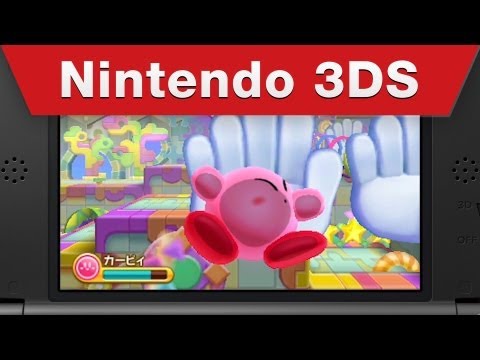 The next installment in the Kirby series, Kirby Triple Deluxe, will be released next year. However, via a new website, it has been revealed that the game will be released in Japan on January 11 for 4, 800 Yen. No announcements for other regions have been made yet.
It was originally announced during a Nintendo Direct that occurred in October but only the Japanese version released the name of Triple Deluxe.
The game, the first new game to be released on 3DS, looks to be similar to the Wii's Return to Dreamland, but features the player jumping from the foreground and background.
[Source: Kirby Triple Deluxe Website]