Posted by Justin Pasalo | 0 Comments
Say Hello to Basso in Thief
Square Enix and Eidos-Montreal have released the first in a series of new videos that focus on the world of Thief, its city, and its characters.
Each trailer  in this new series tells a story of The City from the perspective of a different character in Thief's story.
This first trailer focuses on Basso the Boxman, who organizes thieving jobs for Garrett.  To what extent this rebooted version of the character is similar or different from his counterpart in the original is unknown. All that is known about him is that Jenivere, another familiar face, works for him and that Basso takes a liking to Garret.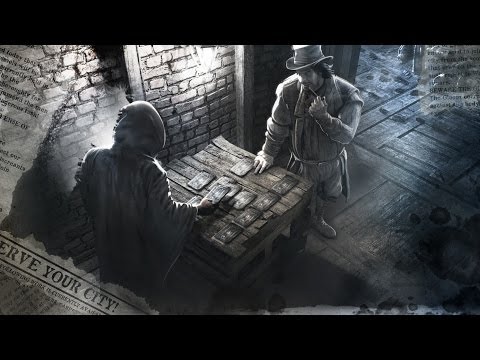 Thief launches on February 25, 2014 in North America on Windows PC, PlayStation 3, PlayStation 4, Xbox 360 and Xbox One.
[Source: Square Enix]