Posted by Elizabeth Atkins | 0 Comments
Winter Wolves Release Nicole, An Otome Life Dating Sim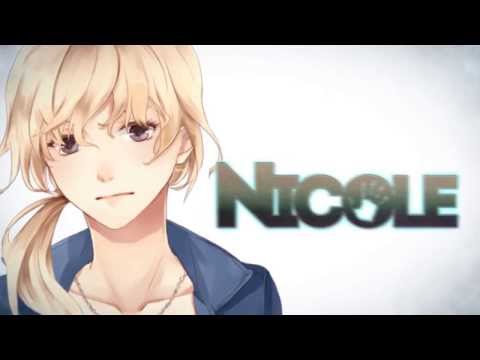 Winter Wolves has quite the number of award-winning dating sims and roleplaying games under their belt. Their newest title, Nicole, is out now. But just what is Nicole about? The otome life dating simulation title follows Nicole, a young woman, as she starts college and live that ideal life that we often imagine for a college girl: parties, studying, boys, and even murder. Wait… Murder?
Ok, maybe it's not quite the ideal life as Nicole learns about the mysterious disappearances of a few female students around the campus. You play as Nicole and can take on various part time jobs, study to ensure you get good grades, and do fun extra-curricular activities. There's even four rather handsome guys you can date. But with the culprit on campus, it's possible that one of those fine gentlemen could be the one behind it all. You get to choose different activities each day that can help improve Nicole's skills as well as boost her morale. Keep her morale and energy in check else she won't perform well during the activities.
With the spooky scenes, Nicole looks to be a good game for Halloween (or really anytime, lol). It's available now for the PC, Linux, and Mac. You can visit the official site to purchase the full game for $19.99 or download the demo to give it a try.
[Source: Winter Wolves]