Posted by Justin Pasalo | 0 Comments
Nosgoth Closed Alpha Available in North America and Europe
Square Enix and Psyonix have confirmed that gamers in North America and Europe are now eligible to take part in the Closed Alpha of the highly anticipated Nosgoth.  Nosgoth is a multiplayer game that takes place in the universe of the Legacy of Kain.
In Nosgoth, players will be able to take part in the war between Humans and Vampires as they struggle to control of the land. There will be a range of classes to choose from within each race.  In addition, there will be an arsenal of deadly weapons and many ways to customize your character.  Gamers will have to rely on strategy, communication, and teamwork to be victorious and fight another day.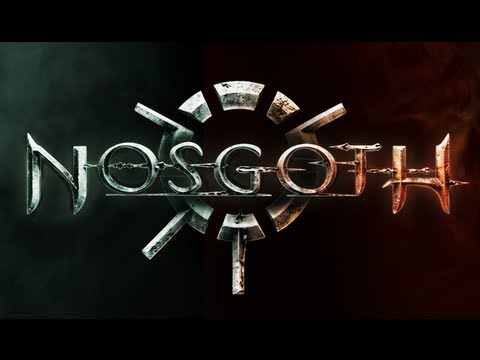 If you're interested in participating in the Closed Alpha, you can register now at www.nosgoth.com.  Subscribers will need to whitelist the confirmation email address  noreply@xmail.eu.square-enix.com to ensure you don't miss out on access keys.
For more information visit their official site.
[Source: Square Enix]