Posted by Elizabeth Atkins | 0 Comments
Support The Red Cross And Child's Play With The Focus Humble Bundle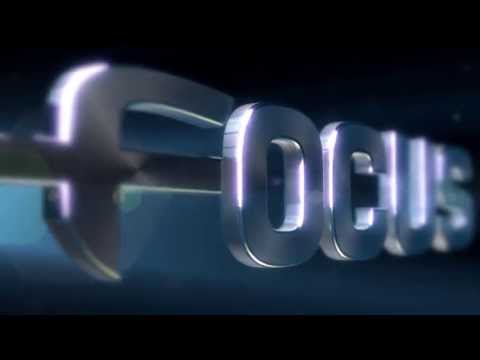 Most everyone likes being able to donate to a good cause like The Red Cross or Child's Play. And if you can get a good deal on some games while doing so, that's just icing on the cake. This week's Humble Sale features eight titles published by Focus Home Interactive. As with all other Humble Bundles, you are able to name the amount you'd like to spend on this bundle. Depending on how much you spend, you can get a could of extra games as well as the soundtrack for one. Below is the full list of titles available in the bundle.
Cities XL Platinum

Blood Bowl: Legendary Edition
Divinity II: Developer's Cut (with soundtrack)
R. A. W. Realms of Ancient War
Game of Thrones
Confrontation (with soundtrack)
If you pay $6 or more, these two games are also included:
Wargame: European Escalation 

The Testament of Sherlock Holmes (with soundtrack)
Each game is only available on Steam and you have to pay at least $1.00 in order to receive any of the games. If you've been on the fence about any of these titles, best to act now as this weekly sale ends on October 17. Be sure to visit the Humble Weekly Sale page to buy the bundle.
[Source: Focus Home Interactive]