Posted by Elizabeth Atkins | 0 Comments
SOMA, The New Title From Amnesia Creators, Announced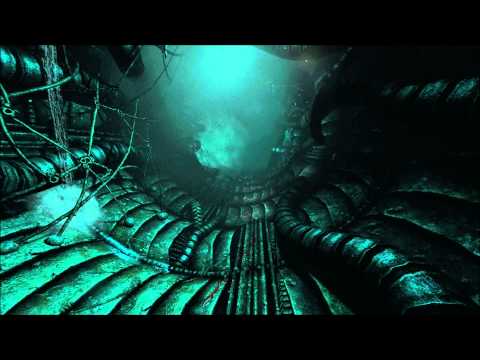 Strange occurrences are disrupting the routines of the PATHOS-2 research facility. The radio is silent. Behavioral anomalies of the machines are increasingly dangerous, if not… malevolent. The facility is devolving into chaos. No weapons, and the only escape is practically unthinkable.
Those words come straight from the press release of Frictional Games' newest horror title, SOMA. From the creators of Amnesia and Penumbra series, SOMA is a sci-fi horror title that tells a freakish tale of science, survival,  and the explorations into the delusions of human consciousness.
Above is the debut trailer for SOMA and you can find the first screenshots of the game at the end of this news post. SOMA is expected for a 2015 release for both the PC and PS4. You can visit the official website for more details.
[Source: Frictional Games]