Posted by Justin Pasalo | 0 Comments
Mamorukun Curse! Sale on Playstation Network
UFO Interactive Games have announced that their game, Mamorukun Curse!, is now on sale on the PlayStation Network.  Originally developed by G.rev and Gulti, this top-down shooter was originally released for the arcade.  Eventually it was ported to the Xbox 360 and later received an enhanced port to the PS3.  Only recently did UFO Interactive Games bring the PS3 version to US as a digital download.
In Mamorukun Curse!, players will be able to choose from a myriad of different characters, each with unique abilities, and are tasked with bringing peace back to the Underworld.  Complete with an fun story, multiple gameplay modes, online leaderboards, 66 challenging PS3 Trophies to unlock, as well as all previously released DLC from the original Japanese version of the game, Mamorukun Curse! promises to be a fun game for any player.
Mamorukun Curse! is on sale now on the PlayStation Network for $9.99, 50% off from the original price, and includes all DLC in addition to the full game.  The sale ends October 15,2013.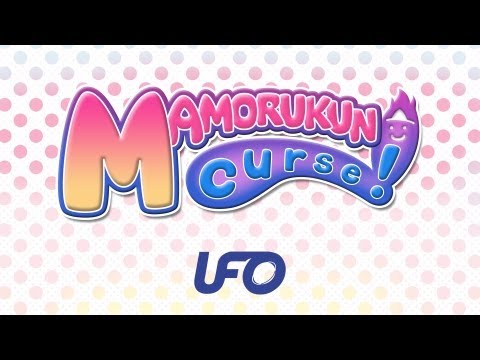 [Source:  UFO Interactive Games]