Posted by Justin Pasalo | 0 Comments
Final Fantasy V Comes to Android Devices
Hey fans of medieval fantasy! More than twenty years after its initial release in Japan, Square Enix Inc. has announced their hit medieval-fantasy RPG, Final Fantasy V is now available for download for Android devices.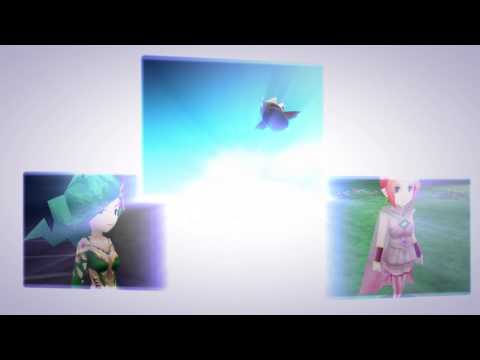 In addition, Squenix will also be releasing the sequel to Final Fantasy IV, Final Fantasy IV: The After Years, for the iPhone, iPod touch, iPad, and Android devices.  Originally released for the Wii and PSP in 2008, the game has undergone a full 3D remake.  Promising recreated graphics, this fan favorite will be coming to your mobile device like you've never seen it before.
Final Fantasy V is available at the iTunes Store and now at the Google Play store for $15.99.  Final Fantasy IV: The After Years will be available for iPhone, iPad, iPod touch, and Android devices Winter 2013.
[Source: Square Enix]