Posted by Michael Mamon | 0 Comments
Ace Attorney – Dual Destinies Demo Now Available and Promotional Content
Capcom announced recently that the demo for Phoenix Wright: Ace Attorney – Dual Destinies is now available for download in the Nintendo eShop for the 3DS system. The next installment of Phoenix Wright's courtroom drama will release on October 24, so get an early look of the game as soon as possible!
In addition to the demo being available, Capcom has also announced that anyone purchasing Ace Attorney: Phoenix Wright – Dual Destinies between October 24 to November 7 will be able to receive a free costume pack featuring a brand new outfit for each main character - Phoenix Wright, Apollo Justice and Athena Cykes. After this promotional period, the costume pack will be available for $0.99.
Stay tuned after the launch because shortly after the previously announced extra episode 'Turnabout Reclaimed,' which introduces Orla the whale and her pirate trainer Sasha Buckler, will go on sale. Details on this additional episode will come soon.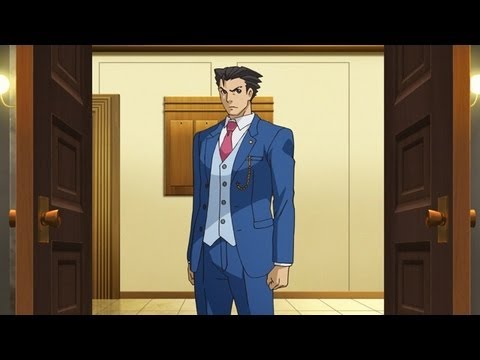 [Source: Capcom]