Posted by Elizabeth Atkins | 0 Comments
New Disgaea D2: A Brighter Darkness Screenshots And Trailers Released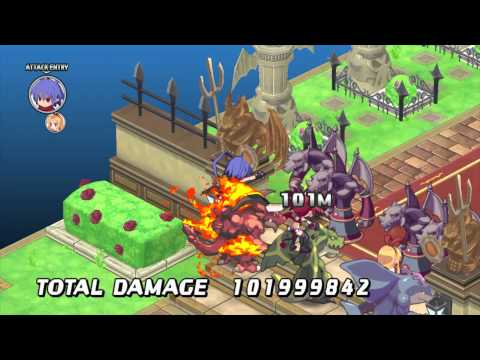 In just over a week, Disgaea fans will be able to experience the next chapter in the story surrounding one of the series' favorite cast of characters. NIS America released a new batch of screens as well as two new gameplay trailers that should tide most over until its release.
Disgaea D2: A Brighter Darkness follows Laharl as he sets off to prove to the skeptical demons of the Netherworld that he is a full-fledged Overlord. On his journey with Etna and Flonne, he'll meet a new cast of characters, including a girl with claims of being his sister, as well as learning some interesting secrets about his body.
Exclusive to the PlayStation 3, Disgaea D2: A Brighter Darkness will be hitting stores on October 8, 2013. Be on the lookout for Vivid Gamer's review in the future.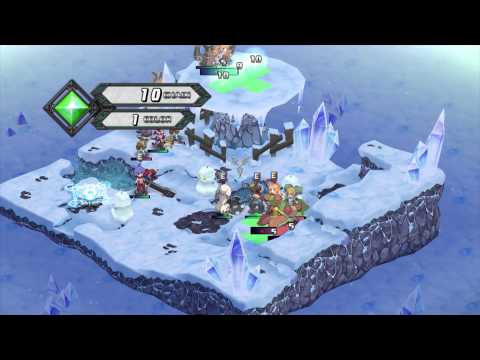 [Source: NIS America]