Posted by Elizabeth Atkins | 0 Comments
Interactive Trailer Released For Techland's Upcoming Title Hellraid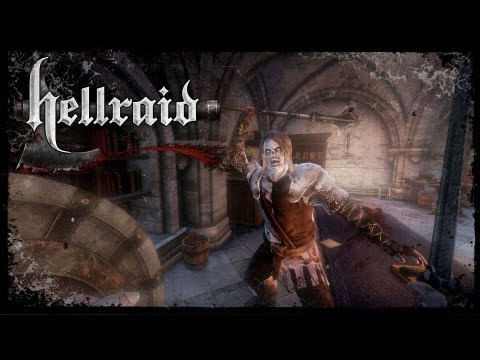 Techland, the company behind titles such as Dead Island, Dying Light, and Call of Juarez: Gunslinger, has released a new interactive trailer for their upcoming slasher title, Hellraid.
Set two weeks prior to the events of Hellraid, this unique trailer allows viewers to choose what happens next. Do you search that treasure chest off in the distance? Or perhaps, you take the potion to restore your health? The choice is yours to make but be warned: Choose wisely or be prepared to face dire consequences.
Hellraid is scheduled for a Fall release this year for the the PC, PS3, and Xbox 360. You can learn more by visiting the official website and the Hellraid Facebook page.
[Source: Techland]