Posted by Justin Pasalo | 0 Comments
Sanctum 2 Now Available on PSN
Coffee Stain Studios has announced that their innovative first-person shooter/tower defense game, Sanctum 2, is now available on the PlayStation Network.  For PlayStation gamers seeking a new experience, this is the place to start.  With its unique blend of first-person shooting and tower defense design, Sanctum 2 promises to be as much a hit on the PS3 as it was on Xbox 360 and PC.
Included in the PSN version of Sanctum 2 is the patch requested by PC fans that increases the defense tower capacity, tower resources for all players in multiplayer games, and the number of tower bases gained after every enemy wave.
Sanctum 2 is available now on the PlayStation Network Store for $14.99.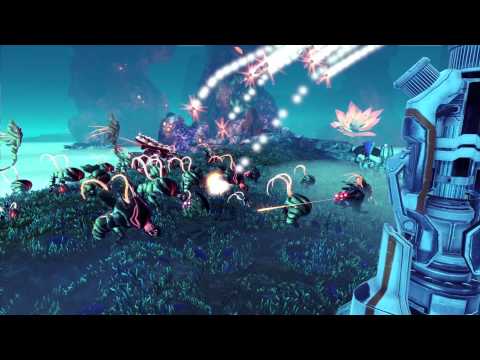 [Source: Reverb Publishing]