Posted by Elizabeth Atkins | 0 Comments
Rune Factory 4 Release Date Announced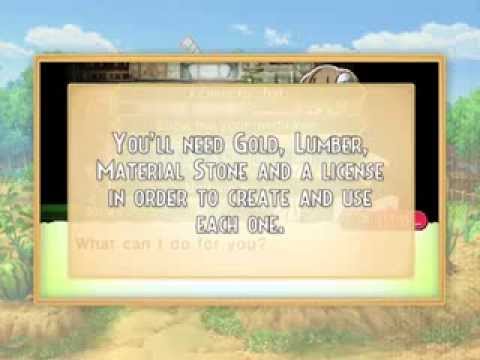 Rune Factory fans can rejoice. XSEED Games and Marvelous USA have announced that Rune Factory 4, the Nintendo 3DS title, will be making its way to handheld systems on October 1, 2013.
In addition to this announcement, they have also released a new "How To" guide that covers the important things like crafting, cooking, forging, and mixing. This fantasy life sim title offers a few firsts in the series such as the ability to choose between a male or female character.
Rune Factory 4 will be priced at $39.99 and will be available as a physical copy or digital download via Nintendo's eShop.
[Source: XSEED Games]