Posted by Elizabeth Atkins | 0 Comments
New Screens And Trailer Released For Disgaea D2: A Brighter Darkness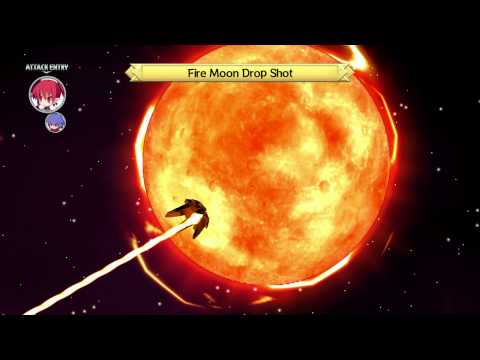 With the release date of Disgaea D2: A Brighter Darkness quickly approaching, NIS America has released a new batch of screenshots as well as a gameplay trailer to check out. The trailer might not be long (it clocks in at 25 seconds) but it does give enough of a tease to make any Disgaea fan wanting more.
In case you haven't read the other news we have posted about Disgaea D2, this entry in the series brings us back to the original trio: Laharl, Etna, and Flonne. After becoming a full-fledged Overlord, Laharl realizes that there are still many demons out there that respect his power. You'll follow the team as they set out to prove Laharl's power. Along the journey, they will come across a girl with claims of being Laharl's sister and a secret about Laharl's body that is sure to surprise everyone.
Disgaea D2: A Brighter Darkness is set for release on October 8, 2013 for the PlayStation 3 console. Stay tuned as we keep you posted with more news.