Posted by Elizabeth Atkins | 0 Comments
New Etrian Odyssey Untold: The Millennium Girl Trailer And Screens Released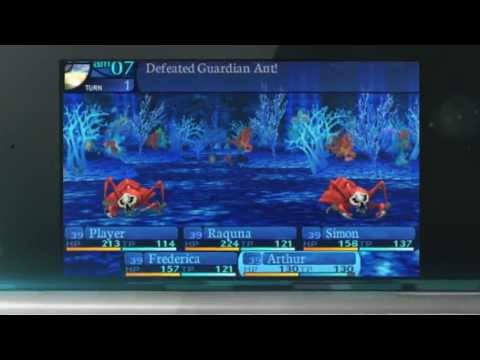 Etrian Odyssey Untold: The Millennium Girl's release date is quickly approaching. To entice players more, ATLUS has released a new trailer and screens that allow us some insight on one of the characters.
Meet Arthur Charles, the prodigy alchemist who seems to have some trouble in recalling most of his past due to an incident that leveled his hometown. Despite that, Arthur is definitely an ally one will want to have by their side as he can take down foes with a blast of his elemental Grimoire Stones. Have an enemy weak to fire? No problem! Arthur can lay waste to it with ease.
Etrian Odyssey Untold: The Millennium Girl will be available for the 3DS on October 1, 2013. Those who don't want to wait will be able to try out the demo when it comes out on the eShop on September 16.