Posted by Elizabeth Atkins | 0 Comments
New Dubstep Gun DLC Available For Saints Row IV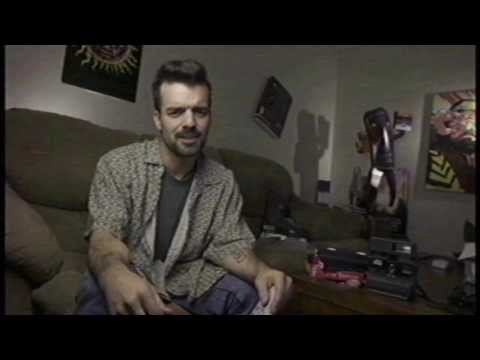 Ever wanted to add more wub wub options to your dubstep gun? Deep Silver and Volition released a new DLC  for Saints Row IV that allows players to do just that. Featuring four new beats, the dubstep gun can now appeal to even the likes of Emperor Zinyak.
This DLC offers a death metal skin that is perfect for the mosh pit and rousing swing music sure to get the party grooving. But we can't forget about the polka music that is sure to make you wish it was Oktoberfest time. And who hasn't thought about the irony of taking out Emperor Zinyak with a healthy dose of the music he loves? Death by classical music seems fitting.
This dubstep gun skin DLC is available now for $2.99 on the PC, PS3, and Xbox 360. Be sure to buy it today if the dubstep gun is one of your weapons of choice to take out the alien enemies.
[Source: Deep Silver]