Posted by Eric Galaviz | 0 Comments
Disney Reveals Fantasia: Music Evolved "The Haven" Gameplay Trailer
Today Disney Interactive and Harmonix released a new gameplay trailer revealing a new realm within their upcoming music title Fantasia Music Evolved. This title, which we first got a chance to play it at E3, looks to capture the essence of Disney's Fantasia by giving players the ability to bring the realms to life using music.
When I last saw the game the songs available to play were more modern songs, but with the reveal of The Haven, we see that Harmonix isn't afraid to toss in some classical music into the mix with Vivaldi's Winter being the focal point of this new trailer. What you'll see in the trailer is a more darker realm than the ones previously shown and you'll gradually bring some light into the realm by completing various songs. What you wont see in the trailer is the remix of the song which was pretty amazing. We'll have more on that in our full preview of the new realm. For now check out the trailer below: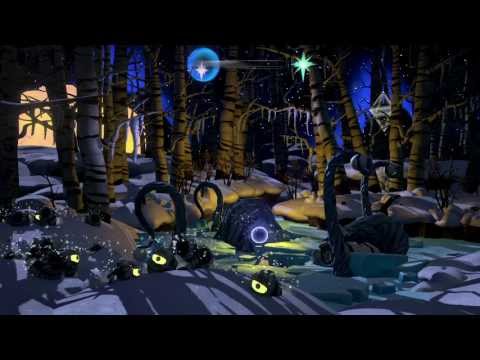 Disney's Fantasia Music Evolved is set to release in 2014 exclusively for the Xbox One and Xbox 360.