Posted by Justin Pasalo | 0 Comments
Lost Planet 3 Launches!
Lost Planet fans rejoice.  Capcom released Lost Planet 3 earlier this week in North America, today in Australia and Japan, and tomorrow in Europe.
Despite the 3 in the title, Lost Planet 3 is a sequel to Lost Planet and Lost Planet 2.  Also, this game is the first in the history of the franchise to be developed externally (by Spark Unlimited) than internally by Capcom with the first two games.  The game promises to be much like the first game with the emphasis being on the story and campaign and players can expect to brave harsh environment and combat fierce alien creatures with both a lot of guns and mechs.
And although the emphasis has shifted away from multiplayer, it's not entirely absent.  There are various multiplayer modes to enhance the gamer's experience that include team based modes that can feature up to ten players.
Lost Planet 3 is available for Xbox 360, Playstation 3, and PC for $59.99.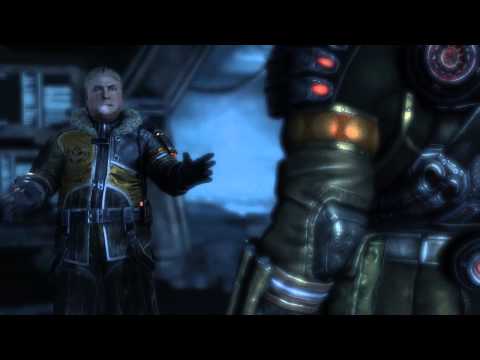 [Source: Capcom]