Posted by Justin Pasalo | 0 Comments
Ravaged Gets Zombie Apocalypse Upgrade

If you missed Ravaged the first time around, now might be a good time to get on board.  2Dawn Games has released an expansion to its Zombie-themed multiplayer game Ravaged.  In fact it is so big, according to 2Dawn Games, that they have titled it Ravaged Zombie Apocalypse.  This expansion comes with many features including:
Five NEW Zombie Infested Maps
Multiple Zombie Types
New Vehicle Gas System for Zombie Maps
New Loot System
New Revive Capability for Zombie Maps
Multiple Ways to Play
New Zombie Squad
35 New Ravaged Zombie Steam Achievements
Five Resistance classes to choose from
Also included in the expansion are additional gameplay modes and features to the original Ravaged game like:
New Game Mode "Resource Run Valley"
New Tank Hill Thrust Map
Traditional Ravaged Additions
Ravaged Trading Cards are Now Available
Released August 19, this expansion is currently available on sale on Steam for $9.99. The offer ends August 26 so if you're thinking of getting it,make sure to get it now!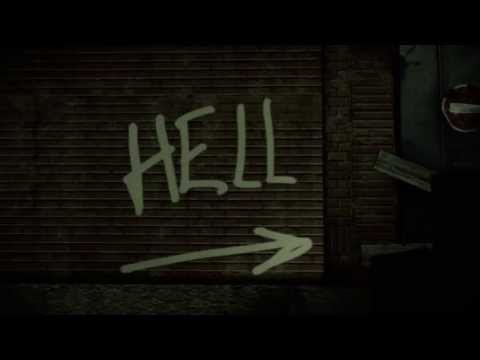 [Source: Reverb Publishing]