Posted by Rebecca Quintana | 0 Comments
Gone Home Walkthrough Videos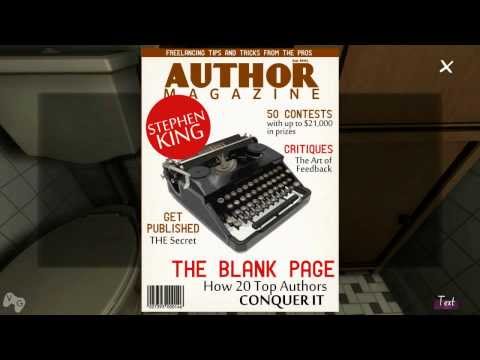 Gone Home, an exploration narrative-based game, released last week, and I've finally gotten my chance to play it. In case you don't have the opportunity to play the game yourself (or you find yourself stuck), feel free to check out my walkthrough videos. There's a total of twelve, with the final video being the credits.
To make things easy, I've assembled them all into a playlist, which you can find here.
I'm also hoping to go back through all of Sam's diary entries so you can listen to them altogether if you'd like. Look for those, along with a full review, very soon.