Posted by Justin Pasalo | 0 Comments
Telltale Games Releases "A Wolf Among Us" Premiere Trailer
Fans of the Telltale set of games rejoice!  Telltale has just released the premiere trailer for the first installment of their next series of games: A Wolf Among Us.  This game is based on Bill Willingham's award-winning comic book series "Fables," which is published under DC Comics' Vertigo imprint.
The game is set before the events of the first issue of "Fables" and has players take on the role of Bigby Wolf, better known as the Big Bad Wolf.  With this game being based upon the comic series, players can expect other incarnations of their favorite fairy tale characters like Snow White from "Snow White and the Seven Dwarfs," one or more of the "Three Little Pigs," as well as Mr. Toad from "The Wind in the Willows."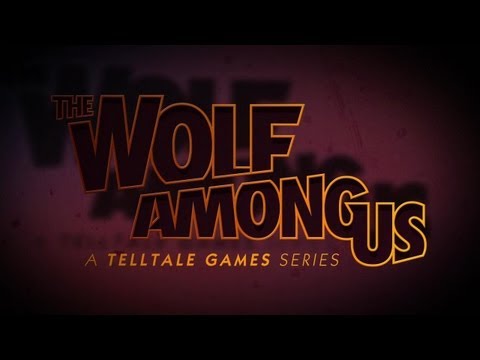 A Wolf Among Us will be released on XBox LIVE Marketplace, Playstation Network, and various PC and Mac digital distributors, including the Telltale Online Store. For more info, go to their official site.
[Source: Telltale Games]