Posted by Steven O'Shea | 0 Comments
Final Fantasy X|X-2 HD Gets New Screens and Trailer
Final Fantasy X is, in my view, one of the most beautiful love stories told in gaming. The game also has my favorite character, Yuna. So when the HD Remaster got announced in 2011, you can just imagine my feelings on that day.
Roll forward two years and the game is still not released, but today saw a release of a whole batch of new screenshots to keep your Spira fix fulfilled until launch. The screens shows off some of Spira's many stunning locations, including Besaid Island, Mihen HighRoad, and Celestial Weapon hunter's best friend, the Thunder Plains (dodging 200 lightning bolts . . . NOT AGAIN!). We also get to see a few trophies. Although in Japanese, thanks to a quick Google translation, one of the trophies will be for getting 99999 damage on a single hit.
A new trailer was released as well, showing off a sample of the new 30-minute drama being added to the game. It's audio only, so just plug them headphones in and off you go. Players will be required to complete one of the games to unlock this new audio drama. Square Enix also confirmed that Final Fantasy X soundtrack will be rearranged for the re-release. The game will be getting the same soundtrack treatment that Kingdom Hearts HD 1.5 ReMIX got, with PS2 MIDI's being replaced with high-definition recordings. Catch the new trailer below: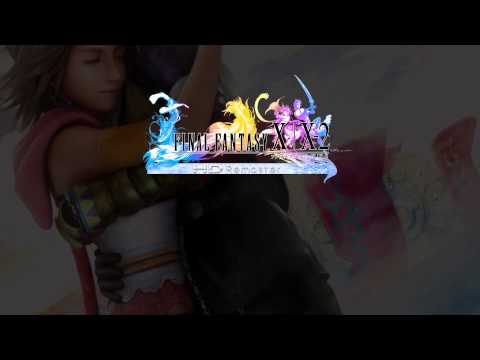 Final Fantasy X|X-2 HD launches on PS3 some time this year, with Final Fantasy X HD and Final Fantasy X-2 HD launching on Vita at the same time.
[Source: PlayStation Blog and 4Gamer]