Posted by Justin Pasalo | 0 Comments
New Trailer for Kingdom Hearts HD
Can't wait for Kingdom Hearts?  Neither can I and with Kingdom Hearts 1.5 HD ReMix coming out in just over a month, Square Enix has released another new trailer to whet fans' appetites.  The trailer showcases some of the worlds players will encounter over the course of the game which include Monstro and the Coliseum.  Also making appearances will be some Final Fantasy favorites like Cloud Strife from Final Fantasy VII.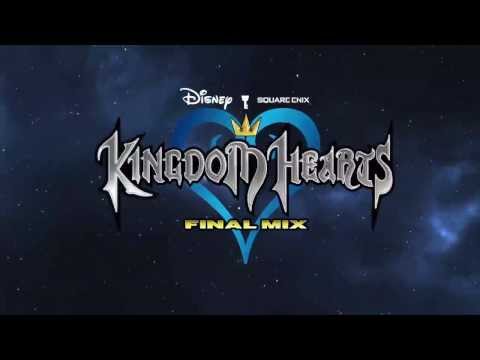 Kingdom Hearts 1.5 HD ReMix is a compilation of 3 games: Kingdom Hearts: Final Mix, Kingdom Hearts: Re: Chain of Memories, and Kingdom Hearts 358/2 Days all upscaled to give you Kingdom Hearts in all its HD goodness.  Releasing exclusively for PS3, those who preorder the game will receive a limited edition artbook as well as a limited edition PS3 dynamic theme.  Sounds like a sweet deal.
Kingdom Hearts 1.5 HD ReMix launches September 10, 2013 for the PS3.
[Source: Square Enix, Video: Youtube]