Posted by Rebecca Quintana | 0 Comments
10 Second Ninja Website Launches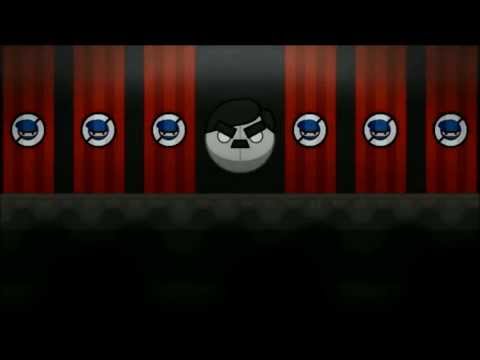 Today, the website for 10 Second Ninja, the upcoming title from Dan Pearce (half of the separate indie game studio The Tall Trees, and who's guested on several of our podcasts), launched, complete with a trailer featuring a robot Hitler explaining his evil agenda to his minions.
It's hard to say what genre 10 Second Ninja would fit into, but Mr. Pearce describes it as "a blisteringly fast platformery, actiony, sort of puzzly gamey thing. The player (that's you) is given the task of eliminating all of the enemies in each stage in 10 seconds or less."
Sounds pretty easy, right? But from what you can see in the gameplay trailer, it's got a bit of Super Meat Boy to it, combining platforming and a bit of puzzle solving all at break-neck speed. Add ratings into the mix, and you'll probably find yourself replaying the game's 40 levels to get the coveted three-star rating.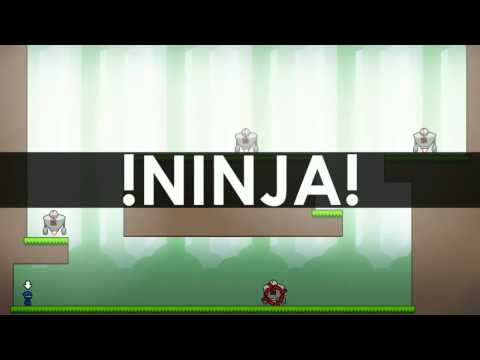 The game features 40 levels, 120 stars to collect, controller support, and soundtrack by Tim Rurkowski. Besides, how many games let you kill robots? Nazi robots. From space?
10 Second Ninja doesn't yet have a release date, but it's coming soon for PC and Mac. Hit up the website or try the twitter hashtag #HitlerLooksFat for more info.
I've also gotten my hands on a preview build, so look for my hands-on preview in the near future.
[Source: 10SecondNinja.com]