Posted by J Plackett | 0 Comments
Steamworld Dig hitting european eShops today, US eShops tomorrow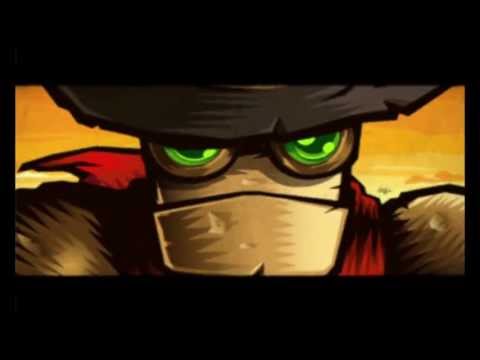 During today's Nintendo Direct, it was announced that the 3DS would be recieving a new third party indie game, titled Steamworld Dig: A Fistful of Dirt.
The game is a 2D Platformer in which players control a robot who must dig underground to collect minerals and materials to upgrade not just himself, but also an old western town, which is also populated by robots.
The game was announced to be available on the EU eShop after the Nintendo Direct presentation, and the Steamworld Dig site has a countdown to the release of the game, with just one day left.
Steamworld Dig: A Fistful of Dirt is self-published and developed by Image & Form.
[Source: Nintendo Direct EU, via Twitter]