Posted by J Plackett | 0 Comments
Mark of the Ninja: Special Edition DLC releases August 16th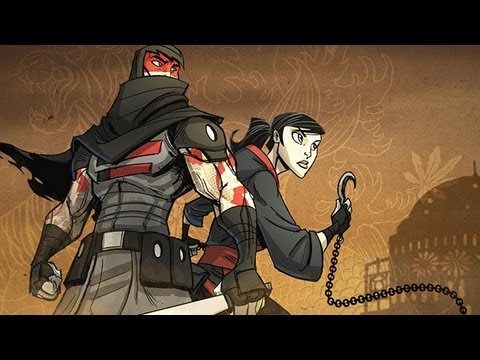 Klei' announced yesterday that DLC for its title Mark of the Ninja, the "Special Edition", will be heading for Steam and XBLA next week, on August 16th.
The DLC, which will cost $5, which was designed to be akin to a "Criterion Collection" version of the original game, contains a new costume, new items, a developers commentary, and a new stage set in a flashback.
Mark of the Ninja is available on PC and Steam.
[Source: Klei's Twitter]