Posted by J Plackett | 0 Comments
KORG M01D hits the 3DS eShop this autumn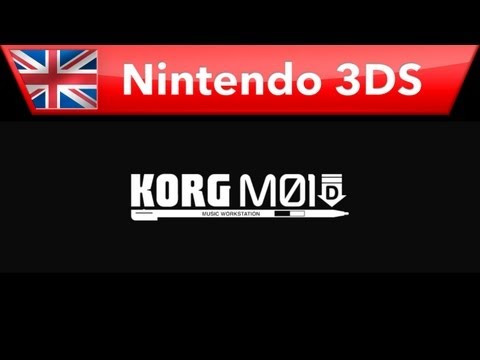 It was announced on today's Nintendo Direct that music creator KORG M01D will be hitting the 3DS eShop this autumn.
The program is allows users to created synthesized music from over 340 sounds, and is based on the KORG line of synthesizers, including all sounds from KORGM1 and sounds from KORG 01/w. The game will enable players to exchange their song data via the internet.
The previous version released on DS, the KORG DS-10, was well received and has large communities surrounding it.
KORG M01D is developed by DETUNE ltd.
[Source: Nintendo Direct, via Twitter]