Posted by Rebecca Quintana | 0 Comments
DuckTales Remastered: African Mines Trailer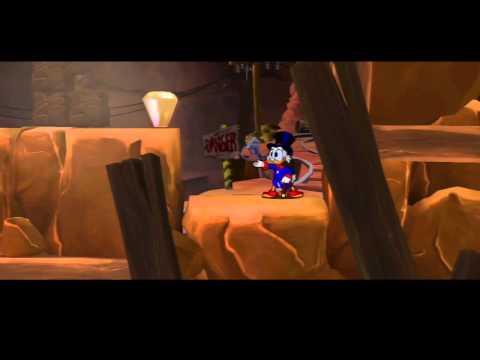 DuckTales Remastered is almost here. I'm getting jittery just thinking that in two weeks, I'll finally have a chance to play this on my PS3. To help ameliorate the wait, Capcom has released another trailer and bunch of screens, this time for the African Mines level.
DuckTales Remastered releases August 13 digitally for PSN, Wii U, and PC for $15; a retail copy for PS3 will be available on August 20 for $20 and will include a collector's pin. The XBLA version will release September 11.
Look for our review shortly after release, and check out my E3 preview if you missed it earlier.
[Source: Capcom]