Posted by Justin Pasalo | 0 Comments
Bioshock Infinite DLC Finally Revealed
Irrational Games has launched the first of two DLC content for the hit game Bioshock Infinite.  Titled Clash in the Clouds, this DLC will cost $5 and will be available today.  Clash in the Clouds is mainly a combat- focused, challenges DLC and promises more of the gameplay that fans of the game have come to enjoy as well as new challenges.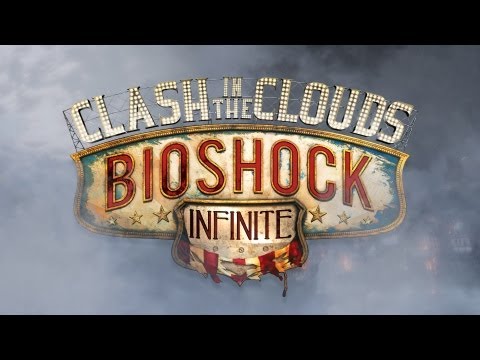 The second of the two DLC content will be story-driven. It will come in two separate packs, each costing $15.  This particular DLC, titled Burial at Sea, will focus on Elizabeth and Booker Dewitt as they explore Rapture–not after its fall like in the original Bioshock–but in its prime. And, in an interesting little twist, apparently you'll play as Elizabeth in the second of these DLCs.
"We decided we wanted to shift things around a little bit for the third one, so the player character in the third DLC, you get to play Elizabeth and the gameplay is quite different as her," said Levine of the second part of Burial at Sea. "We're at sort of early stages of the second part, where you play Elizabeth, but I've played a prototype of what it's like to play her. It feels very different."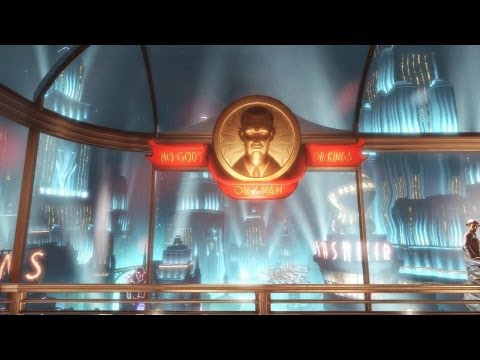 Clash in the Clouds is available today for PS3, XBox 360, and PC with Burial at Sea being released later, though a date has not yet been specified.