Posted by Justin Pasalo | 0 Comments
Rising Star Games Releases Latest Trailer for Beyblade: Evolution
Rising Star Games, following their release of the latest trailer for one of their upcoming games, Girls' Fashion Shoot, released yet another of new trailer for another one of their upcoming games, Beyblade: Evolution.  The game will release in two versions: a standalone release known as the Solus edition and the collector's edition, which includes an exclusive, six-piece Beyblade Wing Pegasus 90WF toy.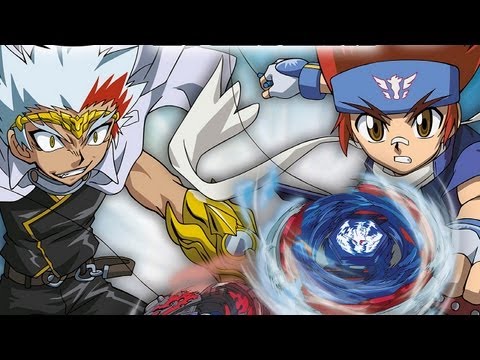 Some gameplay features include:
Battle your friends and foes in a virtual stadium using the 3DS AR cardreader
Collect, customize and compete with you very own Beyblade
Part for your Beyblade can be unlocked through Story Mode or purchased using BP
See your favorite Beyblade characters from the Metal Saga.
Beyblade Evolution releases exclusively for the Nintendo 3Ds worldwide Fall 2013.
[Source: Rising Star Games, Video: Youtube]