Posted by Elizabeth Atkins | 0 Comments
New Saints Row IV Collector's Edition Announced
We learn today that Deep Silver has been taken over by the evil alien overlord Zinyak who has a few announcements to make about the upcoming entry in the Saints Row series. A new Collector's Edition (one packed with more 'wub' and rare items) will be available alongside the regular and "Super Dangerous Wub Wub Edition" for fans to preorder.
In the Emperor Zinyak issued edition, gamers will receive the same items that are in the SDWWE edition as well as a few extra items sure to appeal to collectors. The "Game of the Generation" edition will also include a display case that lights up and rotates and has an individually numbered plague adorning it as well as a top shelf protective pouch for the display case. The price tag for this edition is $130, a mere $30 more than the SDWWE. Also, only 5,000 copies have been produced so if you're wanting one… Might want to pre-order today.
We also have the newest entry in the "Hail to the Chief" video that you can check out below. Saints Row IV will be available for the PC, PS3, and Xbox 360 on August 20 for North and Latin America and on August 23 for the rest of the world.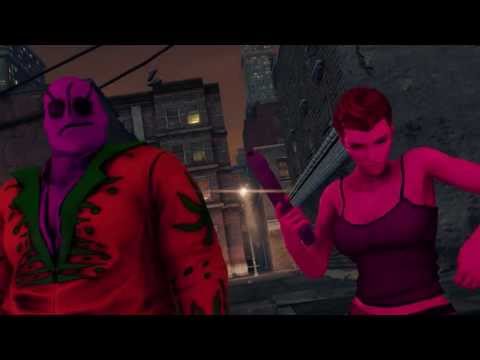 [Source: Deep Silver]