Posted by Sabrina Ajeep | 0 Comments
Save Smurfette! The Smurfs 2 Video Game Now Available
Blue is in once again! Ubisoft has announced that The Smurfs 2, a game adaptation based on Columbia Pictures' and Sony Pictures Animation's film, is now available for the Xbox 360, PlayStation 3, Wii, and Wii U. Also available is a version developed exclusively for the Nintendo DS that features an interactive storytelling book and collection of mini-games. Smurfette has been kidnapped and imprisoned in Paris, so it's up to our blue heroes to save the day.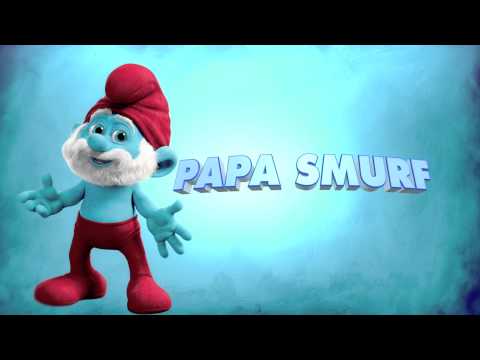 With over 30 levels to explore in six different environments, you'll get a chance to play as one of nine Smurfs who are present in the movie such as Brainy Smurf or Jokey Smurf. Each character also has a special ability, so choose wisely! From Paris to the Enchanted Forest, this title is packed with action-adventure and will include locations that are not featured in the film such as the Spooky Woods, Lava Jungle, and Arctic Tundra. Co-operative play is also available for a maximum of four players, with an exception for Wii U that allows five (the fifth player will be able to join in by controlling Clockwork Smurf on the GamePad). Players will have a chance to collect over 20 different Smurf friends while passing through various levels, ultimately giving them a home at the Smurf Village. When it comes to evildoers, 12 different types of enemies and six bosses will try to block your way including the evil wizard Gargamel, his cat Azrael, and newcomers, the Naughties.
Check out the screens below and decide if you're up for another big adventure!
[Source: Smurfs.Ubi]