Posted by Justin Pasalo | 1 Comment
Rising Star Games Releases Latest Trailer for Girls' Fashion Shoot
Rising Star Games has just released the latest trailer for their upcoming game, Girls' Fashion Shoot.  This games is a lifestyle sim that allows players to enter the world of fashion by putting them in the shoes of an influential model and starting a successful magazine.  The more stylish your designs and articles become the more successful you'll be.
In this game you'll be able to:
Become a successful model AND a powerful fashion editor
Choose from hundreds of customisable options, including nails, hairstyles, and clothing
Create stylish magazine article to establish your fashion empire
Create your own style, go on fashion shoots and get cover shots – you choose your own poses and look
Use your earnings from photo shoots to upgrade your look, your apartment and even your lifestyle.
Girls' Fashion Shoot is expected for release October 2013 on the Nintendo 3DS.
Here's the trailer that just released: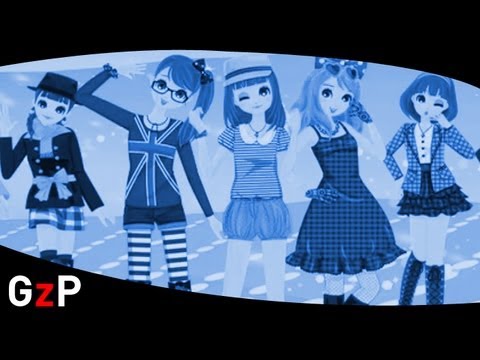 [Source: Gamespress, Video: Youtube]